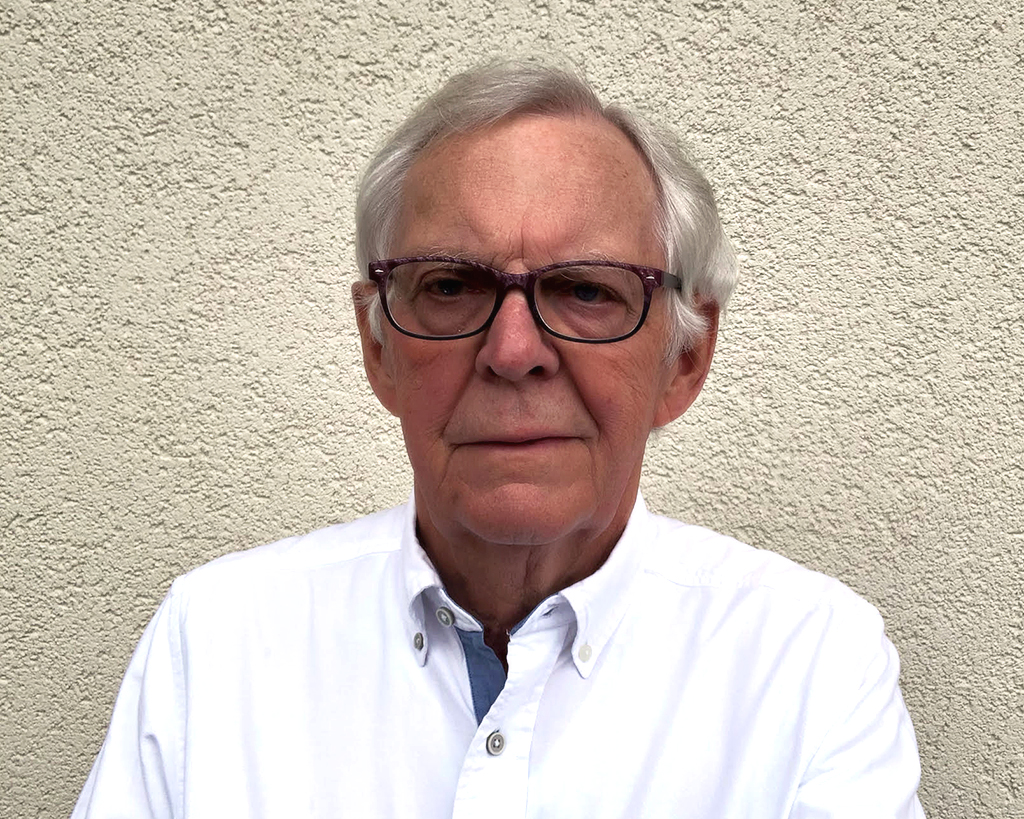 Waldemar Schmidt
A global business man with considerable CEO experience from the service industry and as a chairman from a wide range of industries and countries.
Executive Career 1964-2000
1964-69: Production Manager DCK, Sardinia, Italy
1969-73: General Manager Kemiform/EAC-The East Asiatic Company, Sao Paulo, Brazil
1973-79: Country Manager/Managing Director ISS, Sao Paulo, Brazil
1979-89: Executive Vice President for ISS Europe & Brazil, Member of the ISS Group's Executive Board, Copenhagen, Denmark
1989-1995: Managing Director ISS Europe Ltd, London, UK and member of the ISS Group Executive Board, responsible for Europe, Brazil and Asia
1995-2000: Group Chief Executive of ISS, known as the world's largest contract cleaning- and facilities services group, with 250,000 employees, Copenhagen, Denmark
Non-Executive Career 2000-2012
Resigned as the Group Chief Executive of ISS in 2000 to pursue a new fulltime career. Lived in UK from 2000- 2008 and since 2008 in Switzerland
Directorships
Denmark:
Chemitalic A/S
De Forenede Papirfabriker A/S
Crisplant A/S (Chairman)
Ove Arkil Holding A/S
Tholstrup Cheese Holding A/S (Chairman)
Navision A/S (Chairman)
Energi E2 A/S (Chairman)
Excellent Match A/S (Chairman)
Hempel International A/S (Chairman)
FONA A/S (Deputy Chairman)
Group4Falck A/S
Scan Energy A/S (Chairman)
Superfos A/S (Chairman)
Thrane & Thrane A/S (Chairman)
Dubai, UAE
Majid Al Futtaim Group LLC (Deputy Chairman 2005-2009/Acting Chairman 2009)
Sweden
Alfa Laval AB
Kwintet AB
Germany
Viterra Energy Services A.G.
UK
G4S PLC
Enodis PLC
Switzerland
Cicor S/A
IMD
The Netherlands
Welzorg b.v.
Other roles during second career
Executive-in-Residence at IMD, Switzerland, in charge of a research project published as a book, "Winning at Service – Lessons from Service Leaders"
Advisor to Apax LLC
Member of European Advisory Board at LBS-London Business School, London
Member of the European Advisory Board of Stern Stuart, London
Member of Nordic Advisory Board Dresdner Kleinwort Benson, London
Member of "The Nørby Committee" (Corporate Governance, Denmark)
Co-author of "Winning at Service–Lessons from Service Leaders"
Co-author of "Denmark Limited–Global by Design"
Third Career
Norbreeze Group Pty, Singapore, chairman
Skagen Concious Capital Ltd, UK, non-executive
Chas. Hude A/S, Denmark, non-executive
Nova Founders Capital, Hong Kong, advisor
Compare Asia Group, Hong Kong, investor and advisor
Compare Europe Group, UK, investor and advisor
Goodwill Ambassador for Copenhagen, Denmark
Adj. professor, CBS-Copenhagen Business School, Denmark
Writer and Speaker
Awards
2000 and 2008: "The Order of Knight of Dannebrog"-(R) and "The Order of Knight of Dannebrog First Degree" (R1) by the Queen of Denmark
2006: "The Order of the Polar Star" by the King of Sweden.